22 Oct
AN ORIGINAL: HEMP-INFUSED SUSHI RICE
---
We are pleased to introduce our newest An's Original recipe, Hemp Infused Sushi Rice! 100% organic hemp-heart infused with our premium sushi rice adding extra nutrition to our already amazing sushi. Try this nutrient-packed addition to any sushi or specialty roll today!
THE HEALTH BENEFITS OF HEMP HEARTS
Made from the seeds of Cannabis sativa plants (the seeds don't contain any THC), hemp hearts contain healthy essential oils, macronutrients, minerals, are high in protein, and, on top of all that, they contain ALL NINE essential amino acids. Just three tablespoons of hemp hearts contain 174 calories, 14g fat, 2g carbs, 1g fiber, and 11 whole grams of protein—with an excellent portion of iron, zinc, potassium, and magnesium. That's a lot of nutrition in one little seed! 
Oh, and it's also gluten-free :)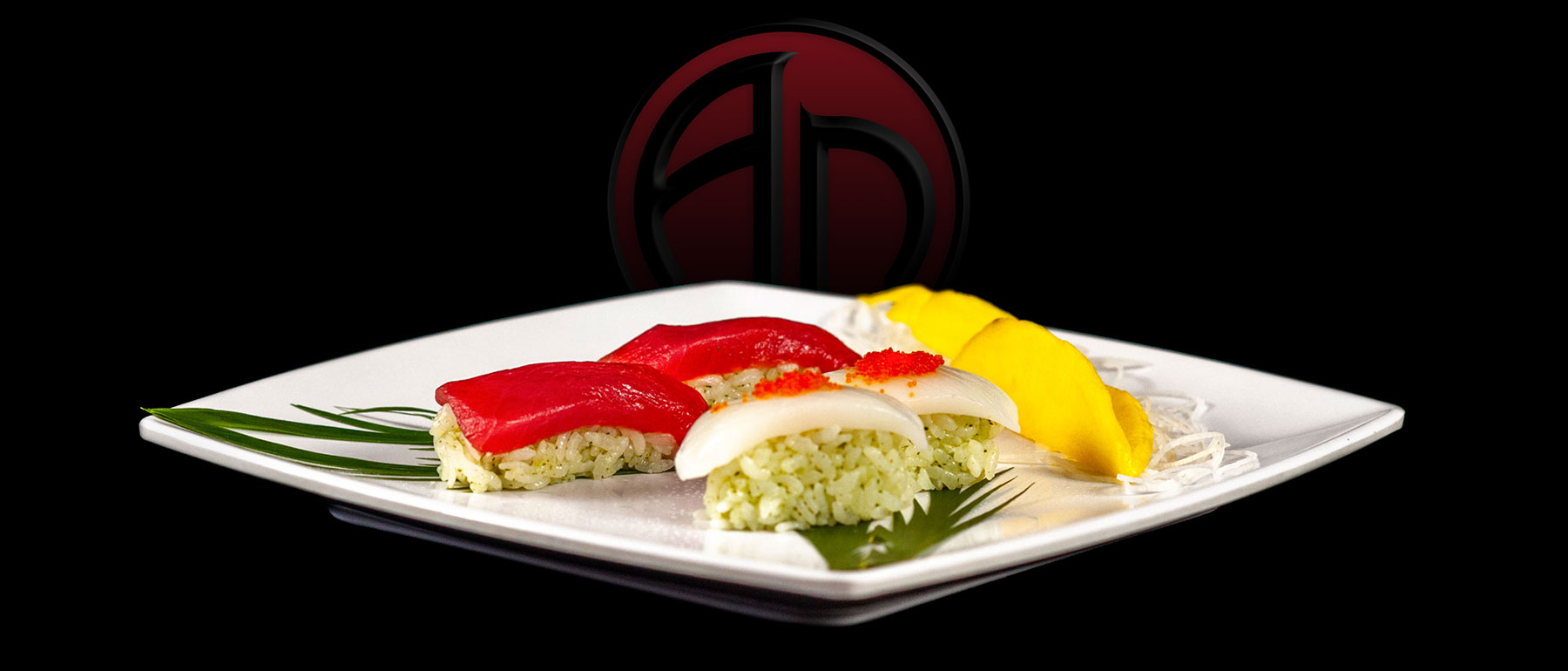 INFUSING SUSHI WITH HEMP
Mr. An's is proud to introduce hemp-infused sushi to Tucson. Not only will your body be rejoicing with this healthy dish, but your taste buds will be right there cheering as well. A subtle taste, the hemp hearts enhance the flavor of any nigiri or sushi roll that it's added to, without overpowering any other flavors. Try it with our An's Original Rolls or any other sushi dish, and enjoy!